Kumo Design is an independently owned multi-disciplinary design studio. We are a group of
young designers with different backgrounds, nationalities and traditions, having different objectives and ambition but moving towards a common goal.
​​​​​​​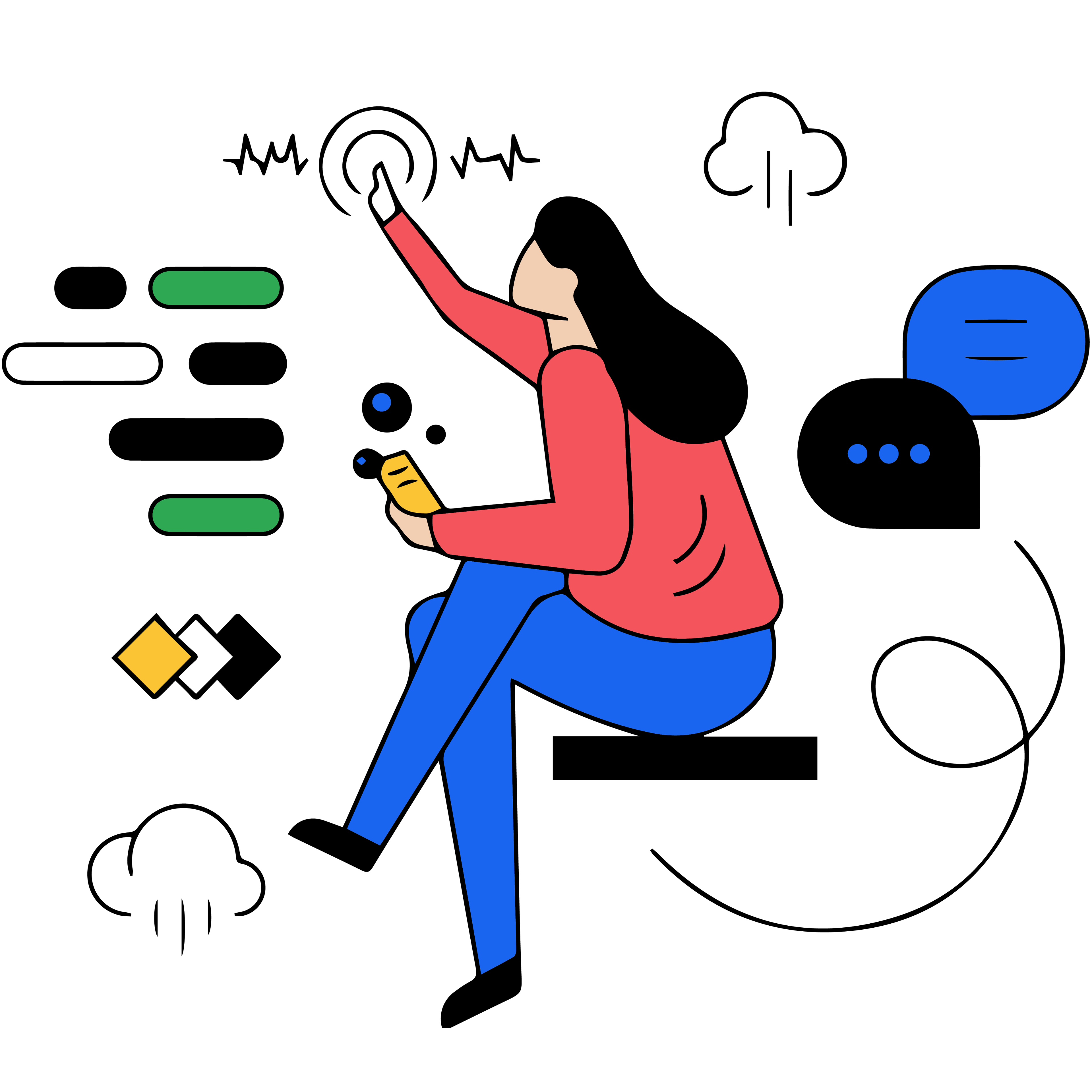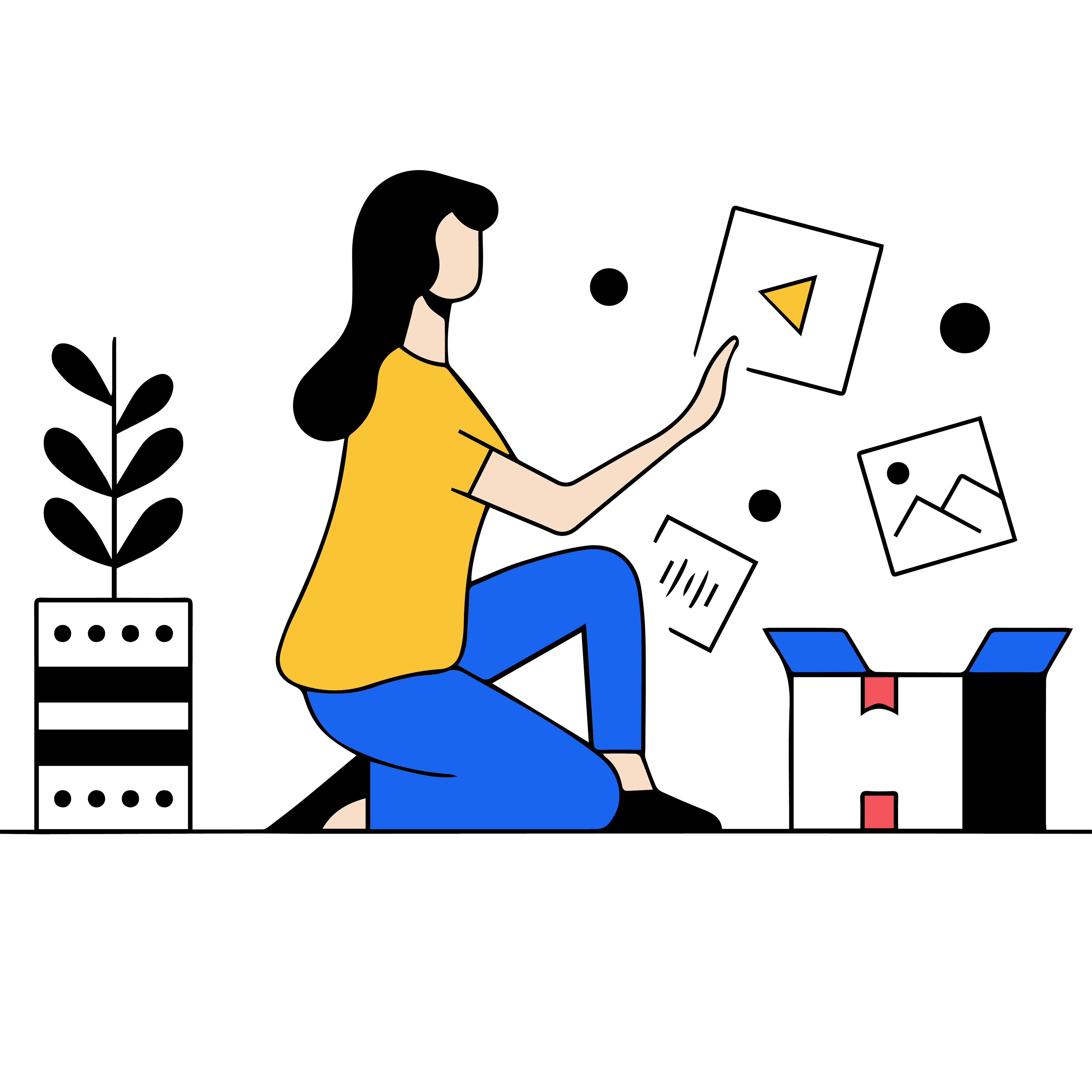 Our work comprises of brand identity and design, and video advertisement and motion graphics. We are a group of young designers with varied backgrounds having different objectives and ambition but moving towards a common purpose. 
Our main goal is to simplify branding and video advertising for your business. We create things to help reach your target with utmost care and respect. It's how a parent cares for their child.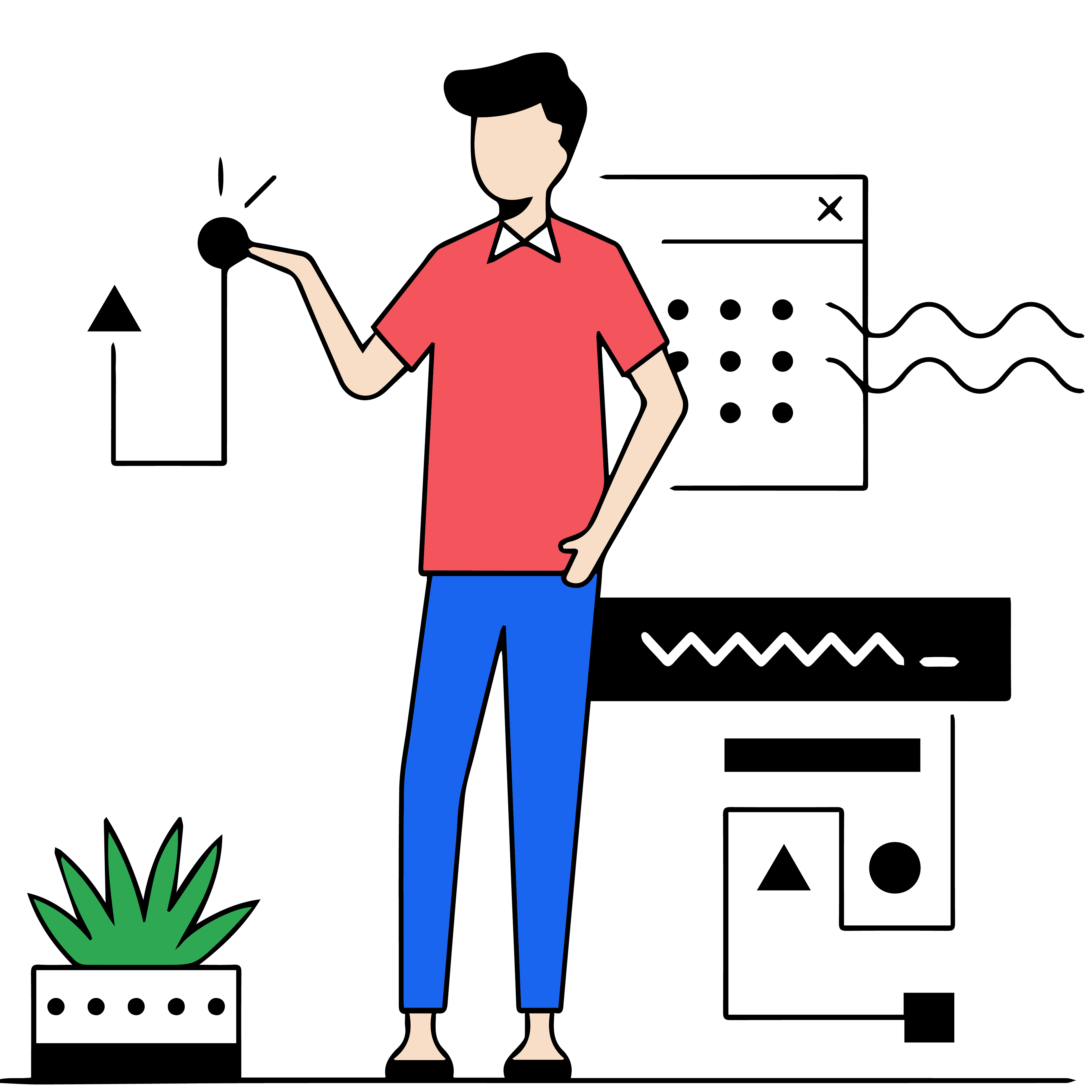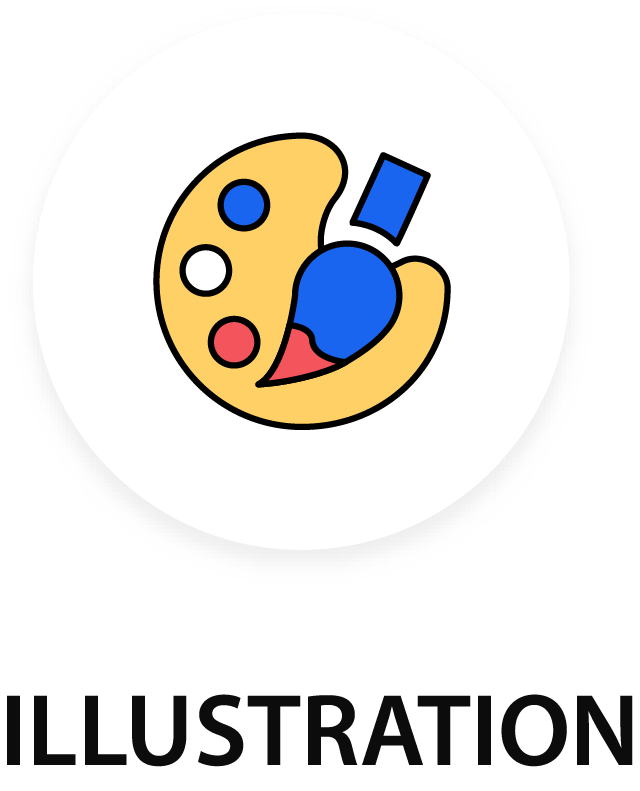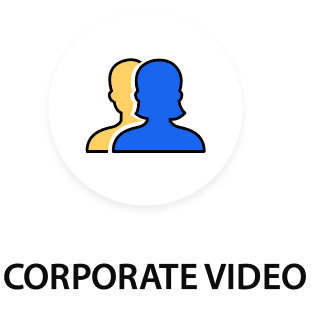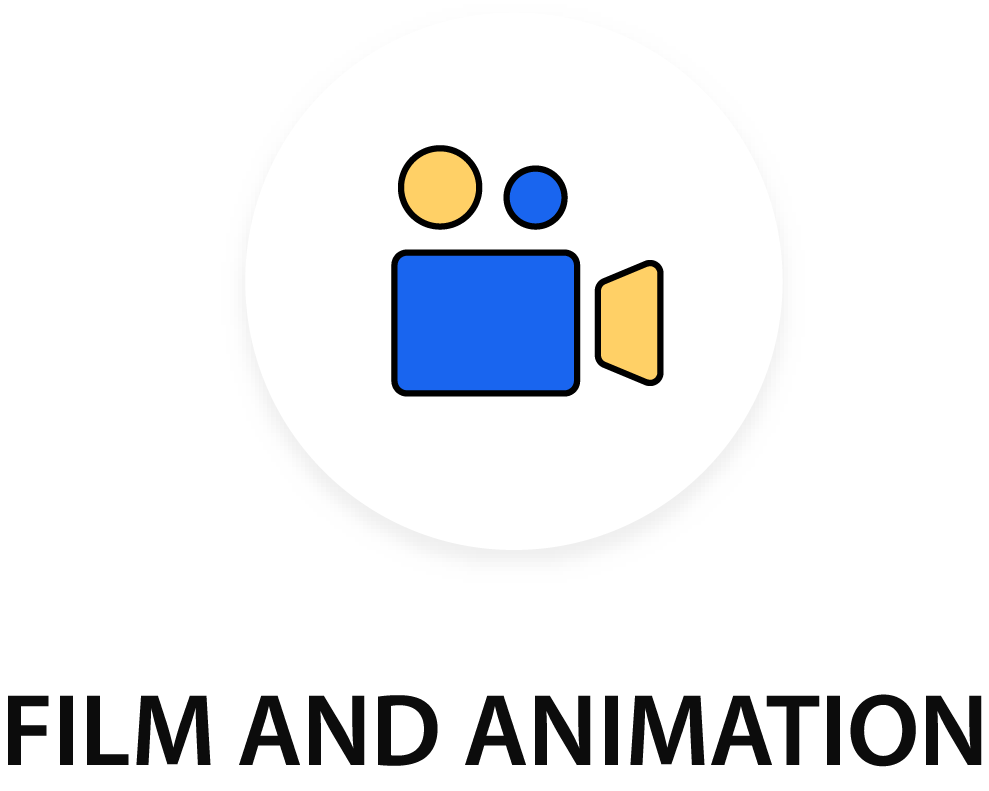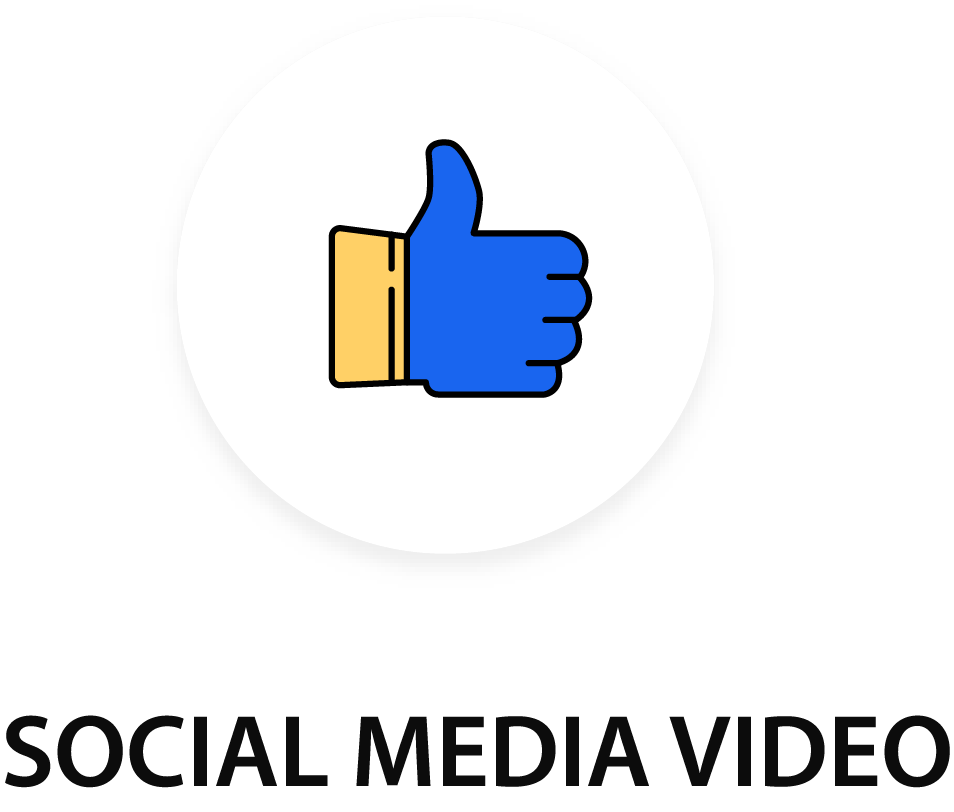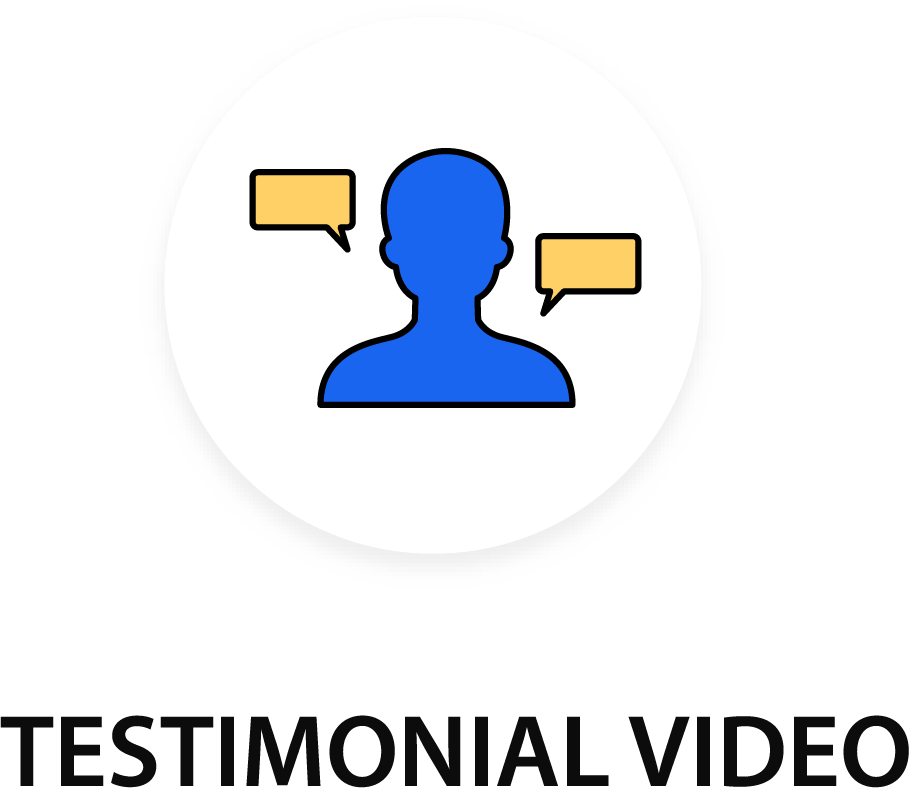 Sophia is the founder and producer with experience in working with multiple teams producing Commercials, Short Films, and Multi-Platform content. She leads the team at Kumo Design and is passionate about realising various creative ideas.
She holds a Masters Degree in design, specialising in Video Production, Motion Graphics and Animation. She is confident in creating work that benefits brands. 
Before founding Kumo, she worked as an accountant for a media based firm thus inspiring her to pursue design. 
Motion Designer & Illustrator
Equipped with skills in illustration, graphic design and animation, Allison has over 3 years of work experience across multiple teams, providing professional consultations for clients. 
Using her skills and knack for intelligent design, she has helped brands accurately deliver their message to their consumers leaving a positive impact. 
Allison holds a Masters Degree in Design from Monash University and pursued her bachelors in Communication Design from China.